CAPACITY AVAILABLE!
REPEATABLE RESULTS KEEP YOUR FABRIC FLOWING
We have doubled capacity and dependability with our new Gaston Millennium dye jets, 110" Krantz-Corino-Tubetex frame with Mahlo web-straightening, precision application with Wettex vacuum pad and Weko spray, accurate heat setting, and shrinkage control on natural fibers (using steam, not gas, to dry wool) and man-made fibers (including nylon and spandex.)
PLANT MANAGER ANNOUNCEMENT:
Dear Valued Customer,
As of May 2019, we are very excited to welcome Scott Wilson to Synergy Dyeing and Finishing as the Plant Manager.  He is originally from this area.
Scott brings with him decades of management and problem solving skills acquired most recently with Nike and Gildan in Honduras.  His specialty is color management and development.  His focus will be on updating chemical formulas and standardizing processes at every step of your fabrics journey.  
Please feel free to reach out to Scott Wilson at swilson@synergydfc.com or
704-878-6645 ext 206. 
He will be happy to answer any questions or concerns you may have.
We appreciate your business and look forward to better serving your needs as we continue to add new capabilities and increase capacity.
Your multi-talented Synergy Team Partners,
START TO FINISH PRODUCT DEVELOPMENT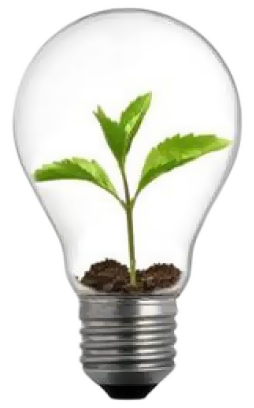 We run on Green Technology!
Our factory uses green chemistry to curb the negative impacts on our environment. Sustainable development is a core tenant of our company.
Knit & Woven Dyeing
Tubular/Open Width Finishing
Vat, Reactive, & Hi-Vis Dye
Disperse, Basic, & Acid Dye
Moisture Management

Anti-Microbial Treatment
In-House Lab & Testing
Napping & Shearing
SMART Tiers® Dual Layer
FR Treatment

Durable Color
Soil Release
Compacting
DWR
UV-UPF
Solve your Scour, Slitting, Shearing, & Service Situations.
Demystify your
Dyeing & Delivery Dilemmas.
Fix your Fabric Framing & Fiber Finishes.
Consolidate your Contracting Confidence &
Control Costs.
Abid Ali
Technologist, Member

sales@synergydfc.com / CALL 704-878-6645